Call Now for Junk Car Removal in Pomona California
We Provide Affordable Junk Car Removal in Pomona California, Ontario California, Diamond Bar California, & Surrounding Areas!
If a junker has been sitting on your property for years, you may start to think of it as part of the scenery. However, it doesn't make a great impression with your neighbors or guests. That's why Quik Tow makes it easy to get junk car removal in Pomona California! We'll come to your location, load up the car and tow it away-problem solved!
Junk car towing services are just a phone call away in Pomona, CA. Leaving an abandoned vehicle on your property can have all kinds of negative consequences, including wrecking your curb appeal, becoming a health hazard, and inviting unwanted visitors.
Broken down cars can devalue your property, and your neighbor's as well.  Not to mention that rust and eroded paint could pose a health risk to kids and pets who play near that junker.  To top it all off, wildlife, animals, and insects can make their homes in abandoned vehicles, inviting these unwanted pests even closer to your home!
When you find yourself in need of junk car removal in Pomona California, rely on our team to come prepared with the equipment needed. To get your junk car removed, just give us a call or request service online!
Call Quik Tow for Prompt Junk Car Removal in Pomona California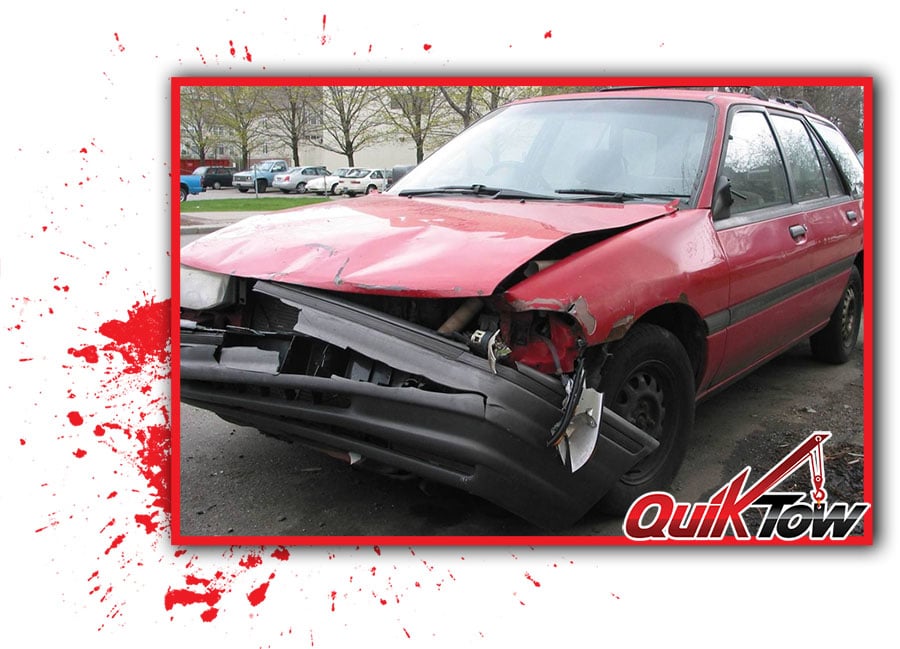 Fast Junk Car Removal in Pomona California & surrounding areas